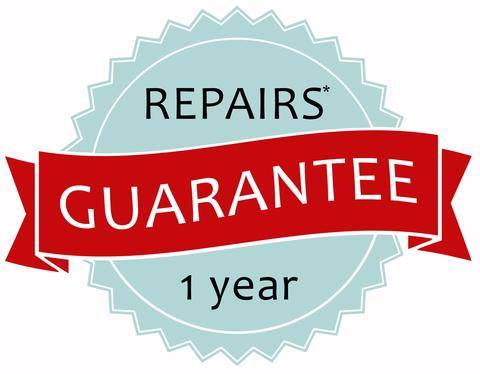 Mission Statement
It is our goal to provide innovative and quality repair services for all Electronic Equipment by
providing excellent customer service with a quick turnaround.
We strive to get you back to use of your device as soon as possible.
We invest in the latest test equipment to ensure the quality of our shop matches the OEM
specifications.
Our staff are always up to date with current industry training and are highly skilled with over
five decades of combined experience.
The popularity of vintage audio equipment has grown noticeably in our local area, and we are proud to help give this analog equipment new life in our modern, digital world.
We repair many makes and models of electronics. From single circuit boards to sophisticated drives and servo controllers to just about anything you are using in your operations.
These guys are fantastic! They are obviously very good at what they do and very knowledgeable. The service is friendly, professional and timely. My repair was a bit of an unusual one and the Sigma team didn't hesitate to make it happen and, in my opinion, went above and beyond for me.
Excellent service provided by Sigma Electronics.
Thanks for being thorough and providing terrific communication.
Fast one day service even though they were backed up!!!
Hi Joe, I just wanted to let you know that the Sansui seems to be working perfectly now. Thanks for your diligent efforts.
This place is fabulous! Service is excellent. Honest and thorough and extremely knowledgeable. Can't say enough good things about their services.
Get A Quote
Contact us today for consumer electronics and industrial repairs.
For consumer repairs, a $80 non-refundable cash deposit is required for an estimate.
We are located in Edmonton, Alberta.
Serving Western Canada
Sigma Electronic Services