Contact us today for industrial electronics.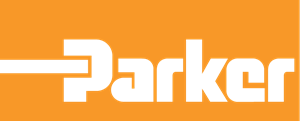 Recent Works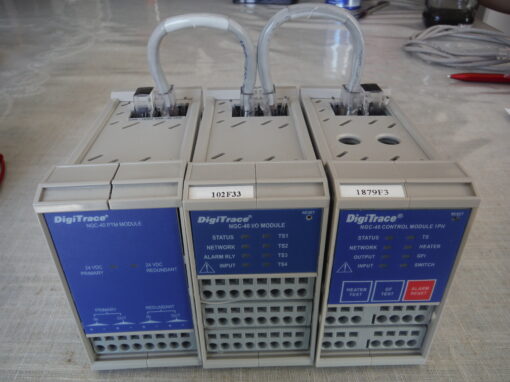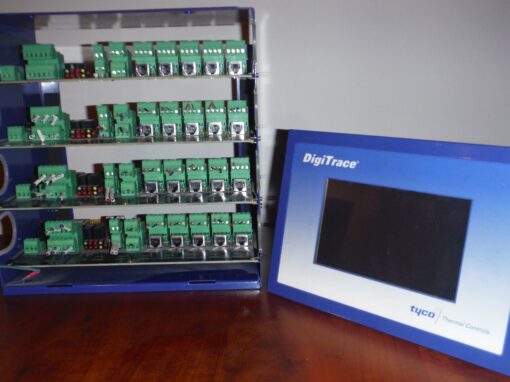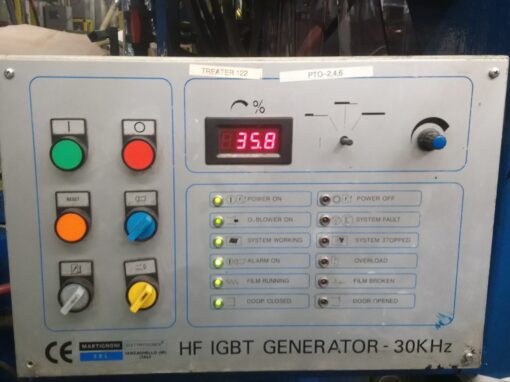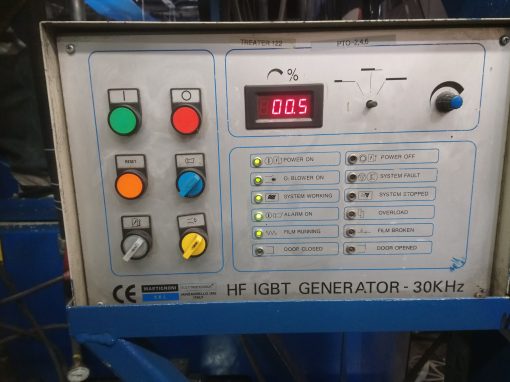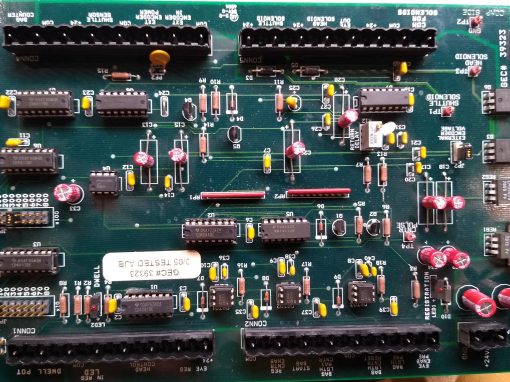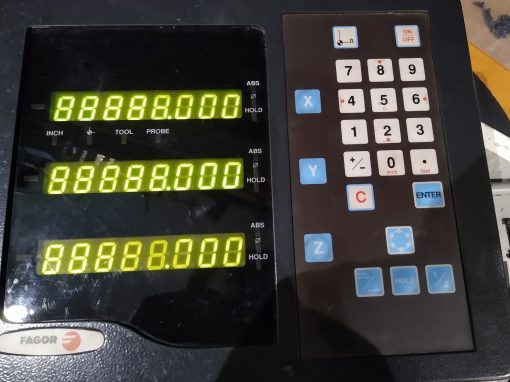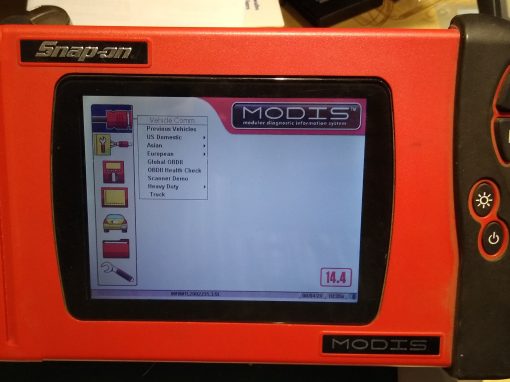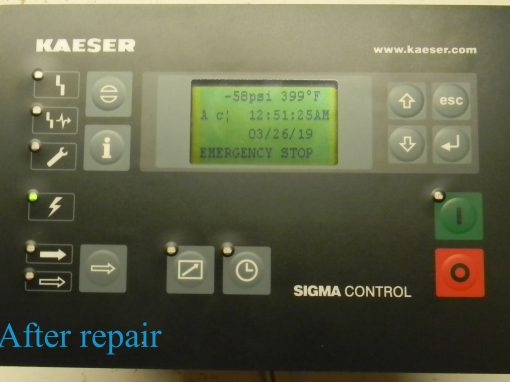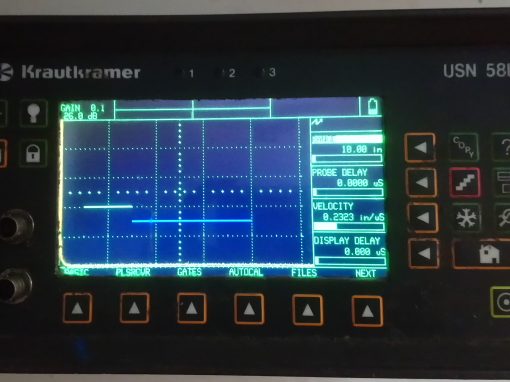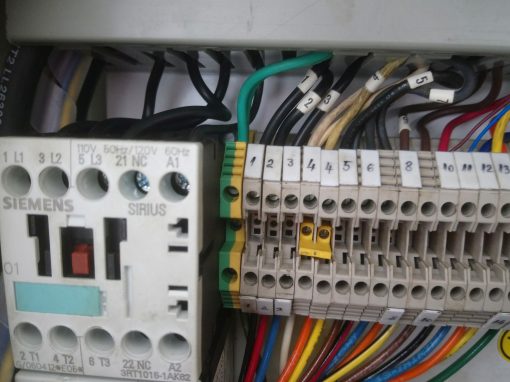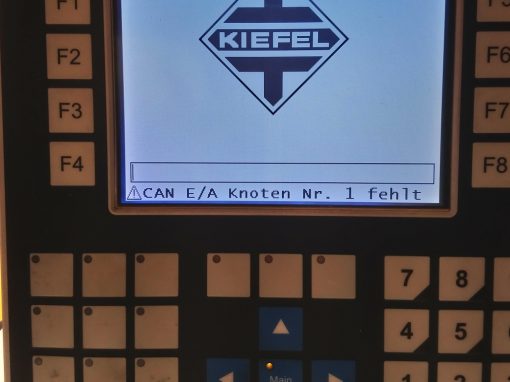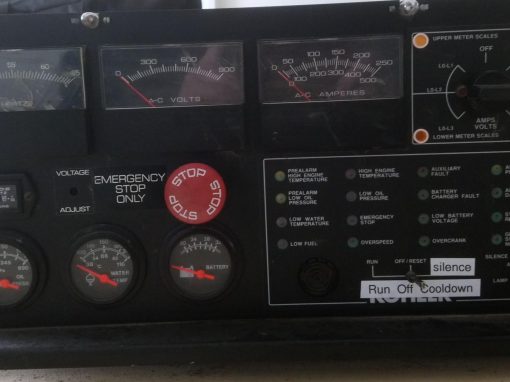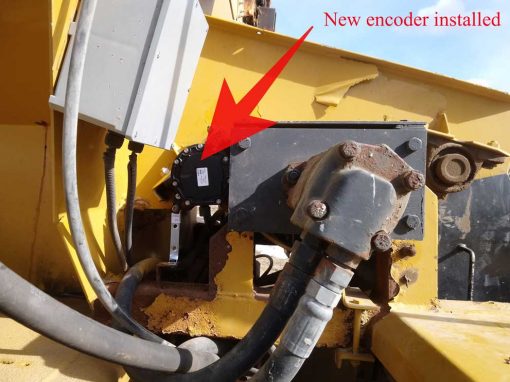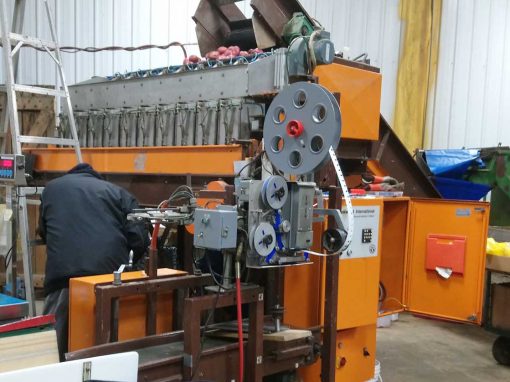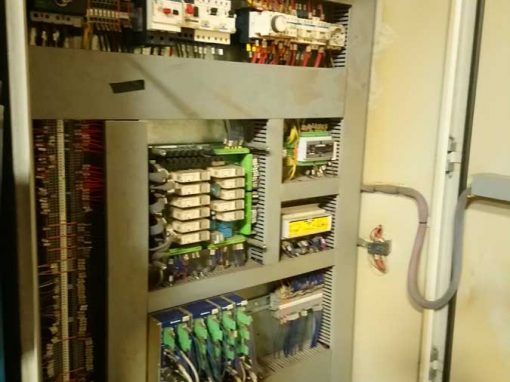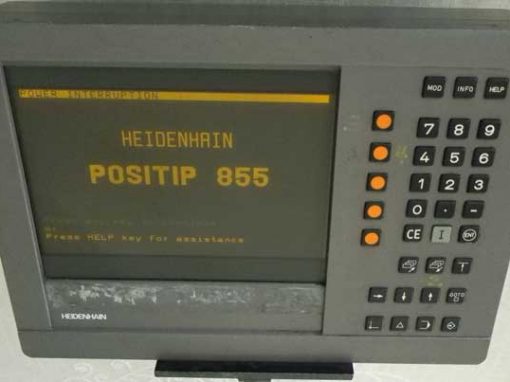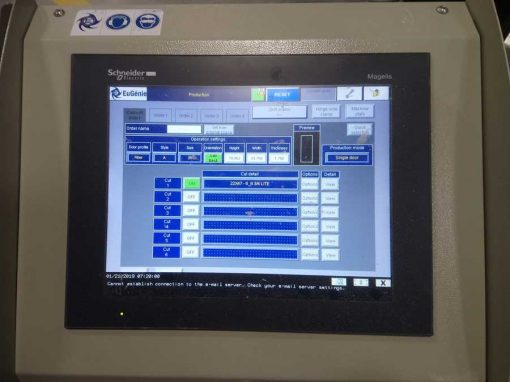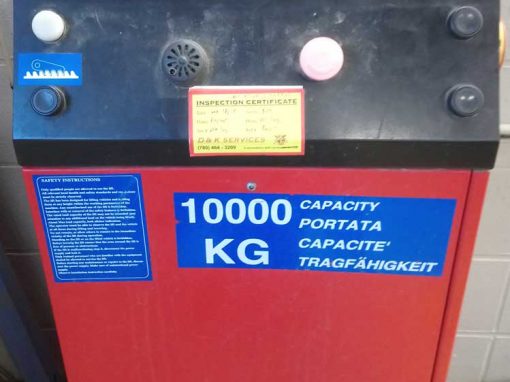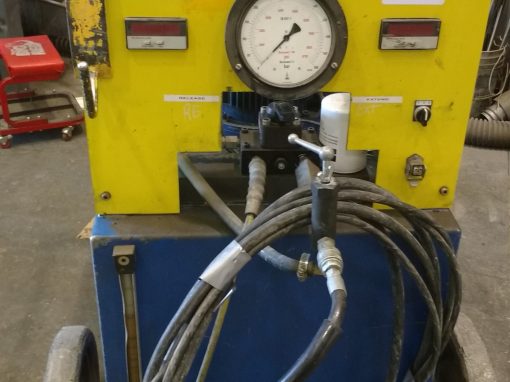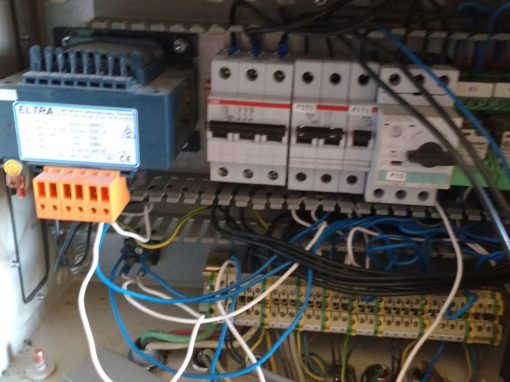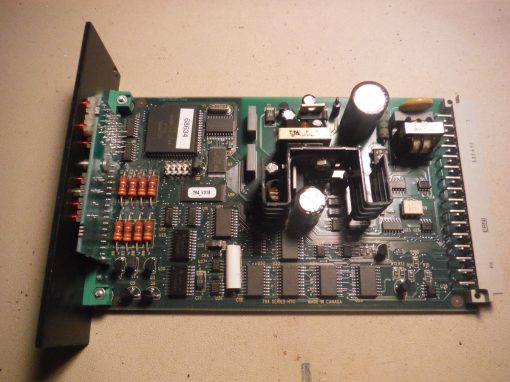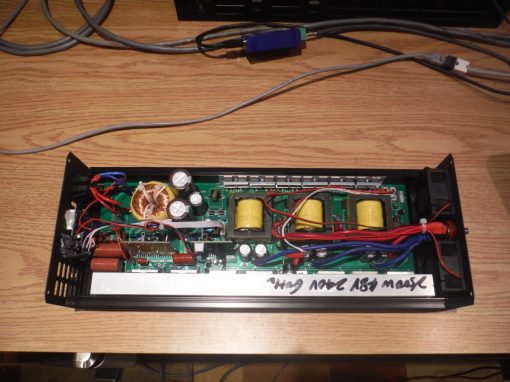 Servicing Clients WorldWide
Customer satisfaction is our number one priority
1 year warranty
Our warranty is ONE YEAR, not intended to make a quick money and run, we stand behind our reputation and quality of workmanship.
Qualified & Professional
Sigma Electronics has 35+ years of professional experience.
Fast turnaround time
This depends on parts availability and shipping methods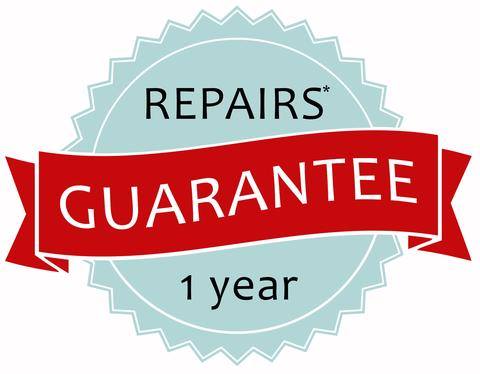 Frequently Asked Questions
1. How much is it cost a repair?
Usually is 60% or less of a new part price.
2. What is your warranty?
1Year from the date of pick up.
3. If my equipment got defective again under warranty how much is it going to cost me?
If no external causes provoked the failure then just have to pay the cost of the new part.
4. What kind of parts are used to repair our equipment?
We use OEM manufactured parts on all our repairs. In case of an obsolescence, we use a higher graded parts. For example: Nichicon 100 uF capacitor rated at 50 Vdc and 85 deg C will be replaced with the same manufacturer, Nichicon 100 uF rated at 63VDc at 105 deg C product.
5. What is the typical turn around time?
We try to return your unit in 2-3 weeks time. Depending on parts availability and shipping method. Most parts are coming from USA so overnight shipping cost extra.
6. Can we get a discount on repairs?
Yes if the volume of your business surpass our yearly minimum. Please contact us for details
We service this kind of equipment